Back in May 2023 we met my parents in Birmingham, England and took a train to Wales for a lot of exploring on foot. We stayed in 3 different little towns at inns, with some transport between them on foot and some via taxi. This is Part 1 — arriving in Porthmadog.
See the full set of pictures here.
Arrival and Porthmadog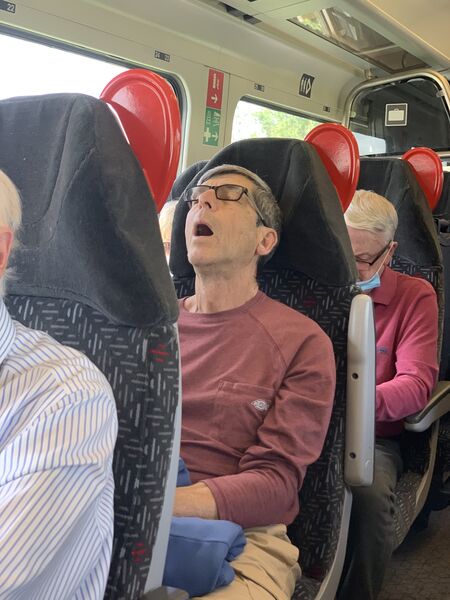 Arrival for them was more taxing than for us, but for those of us awake on the train, the the place names teased our brains.

This is clearly a fancy-yacht-person kind of town.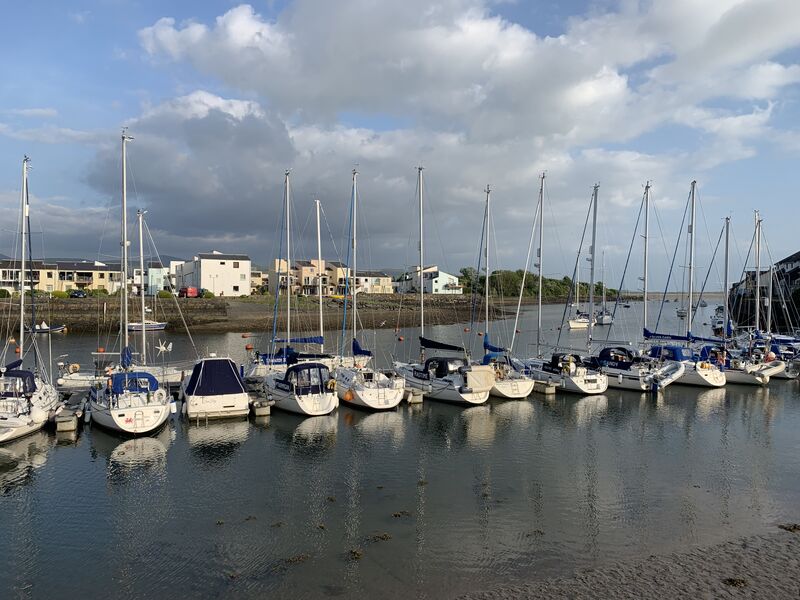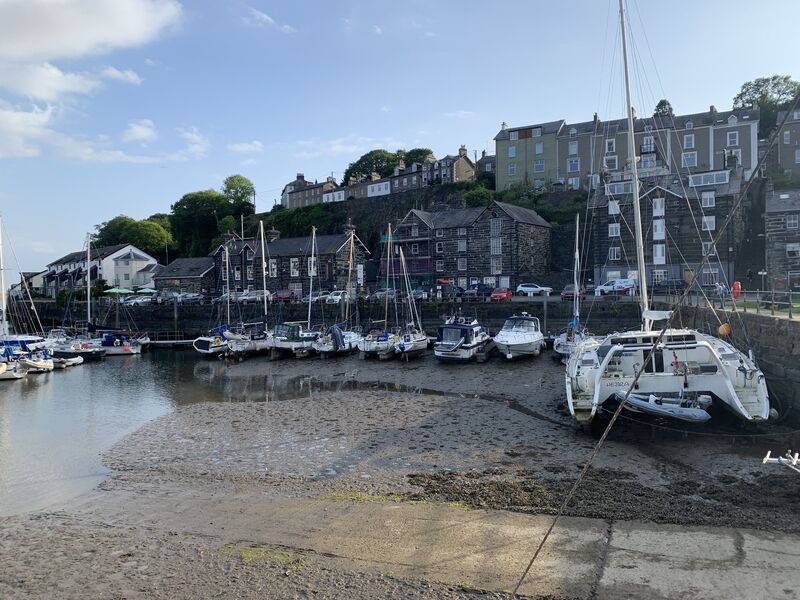 The next day we got started hiking.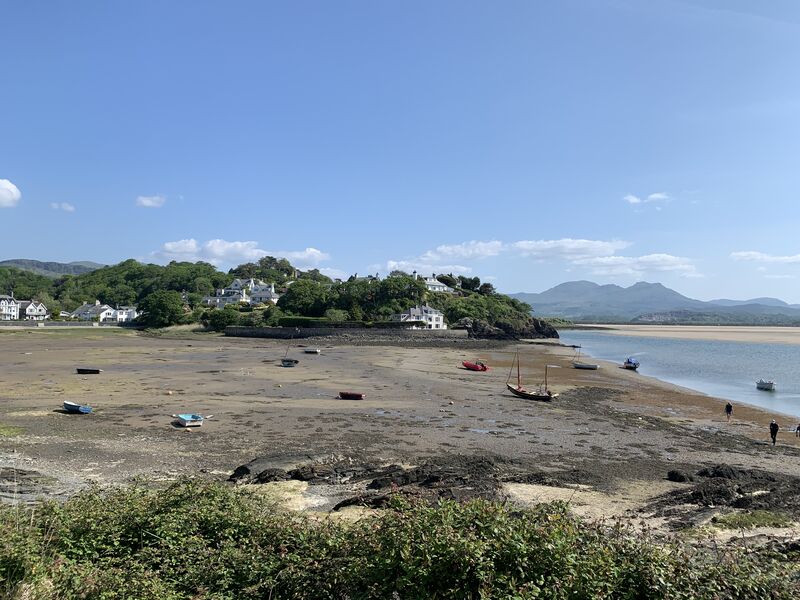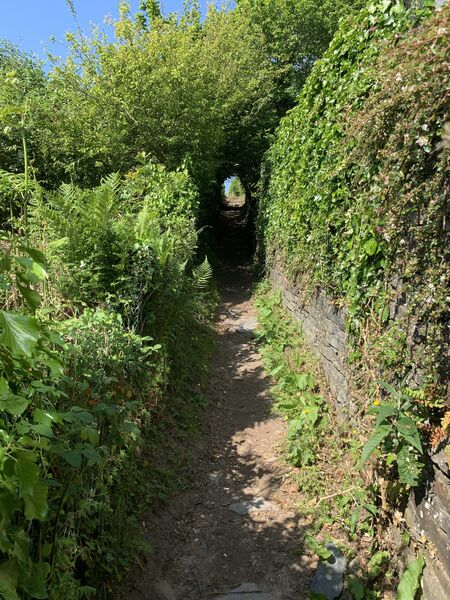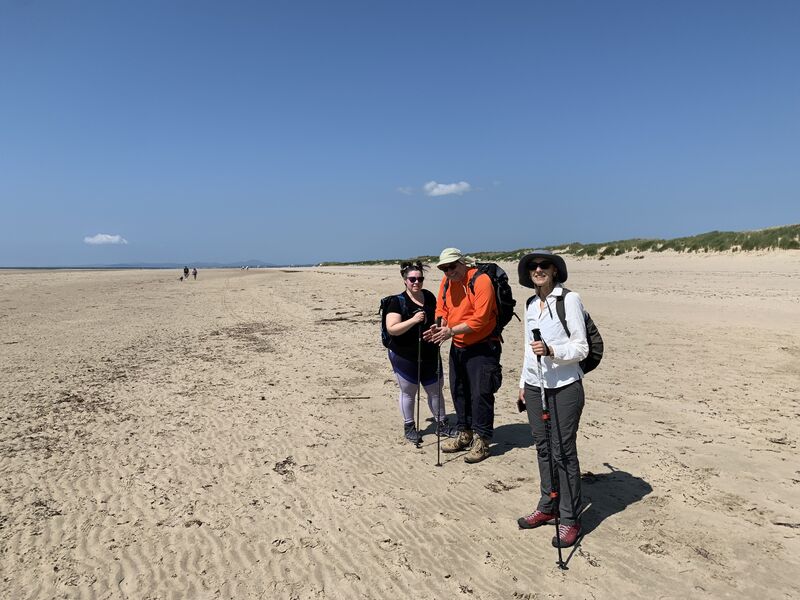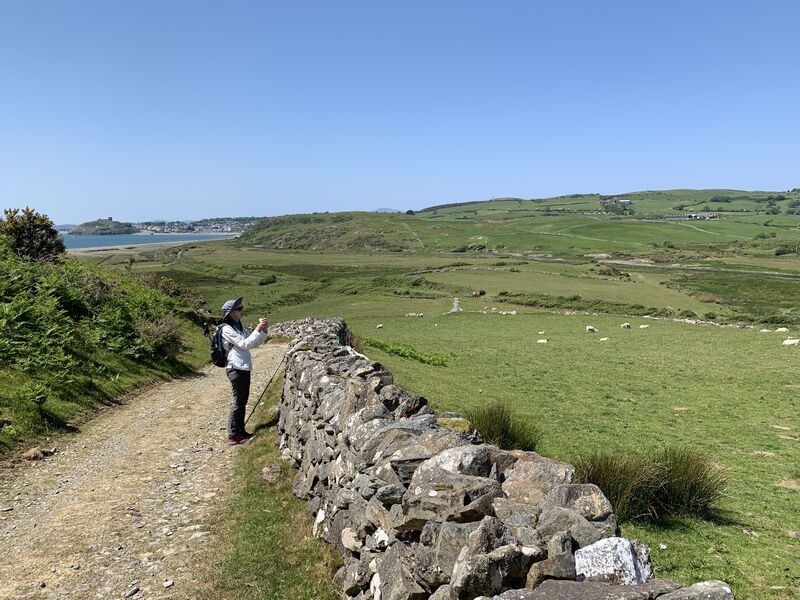 When we finally arrived at our destination town, we rewarded ourselves with some Welsh Rarebit.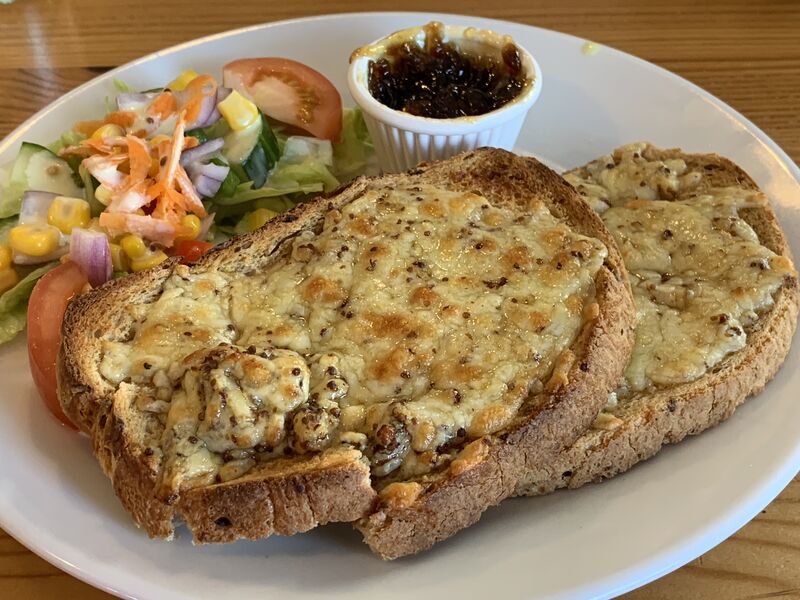 After that, we took the train back to Porthmadog. The next morning we traveled by taxi to Beddgelert.