Back in May 2023 we met my parents in Birmingham, England and took a train to Wales for a lot of exploring on foot. We stayed in 3 different little towns at inns, with some transport between them on foot and some via taxi. This is Part 2 — Beddgelert. Review Part 1 if you need to catch up.
See the full set of pictures here.
Beddgelert
We arrived via taxi too early to check into our rooms, but the innkeepers were kind enough to let us drop the bags so we could set out for a hike along a gorge and up over a mountain right away, even packing a nice lunch for us.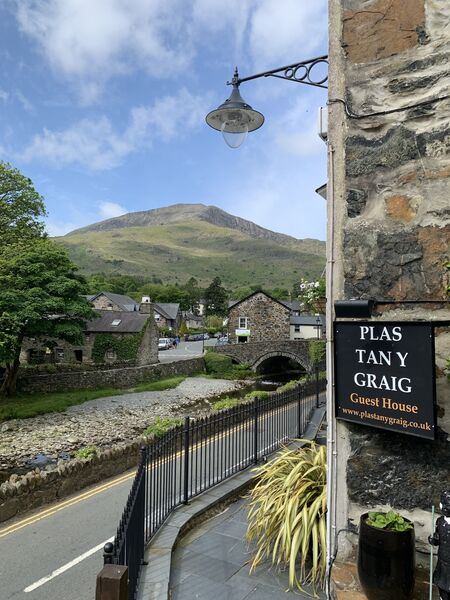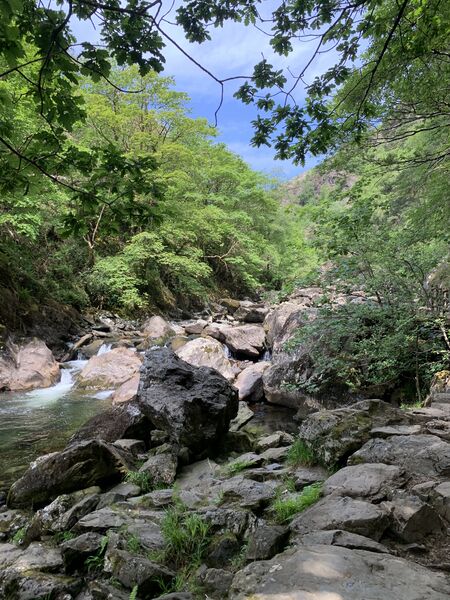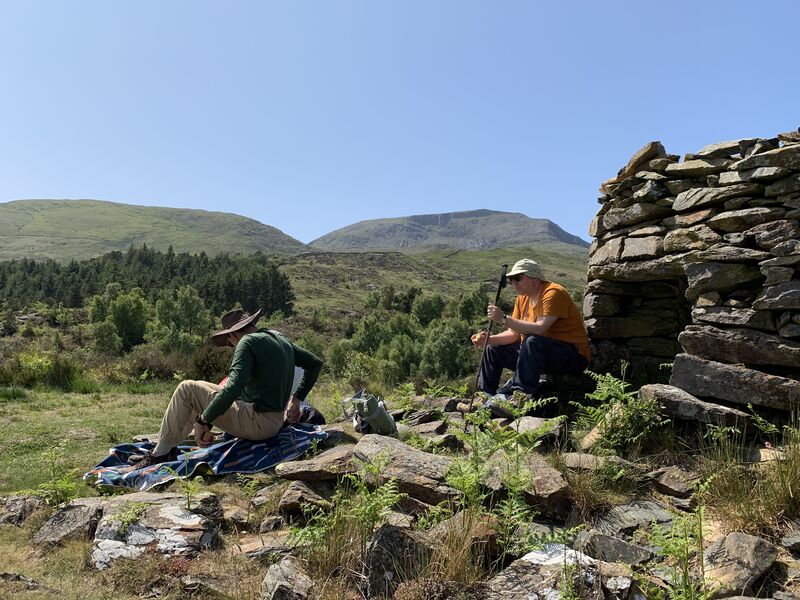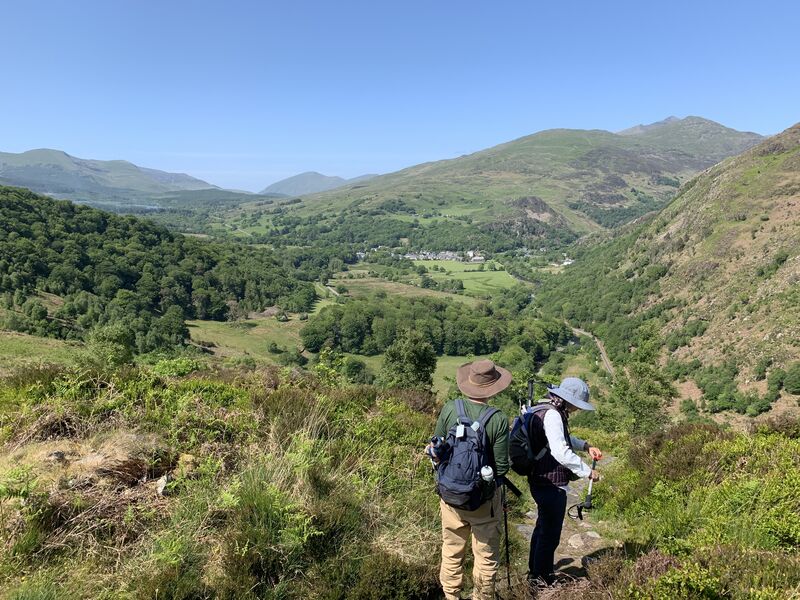 That hike wore me and Sarah right out, so the next day we opted for a less elevation-intensive route. My parents, however, were undeterred and got themselves happily lost on a mountain top, turning their 9-mile hike into 12 (or something like that). Some other hikers pointed them in the right direction and everything turned out fine.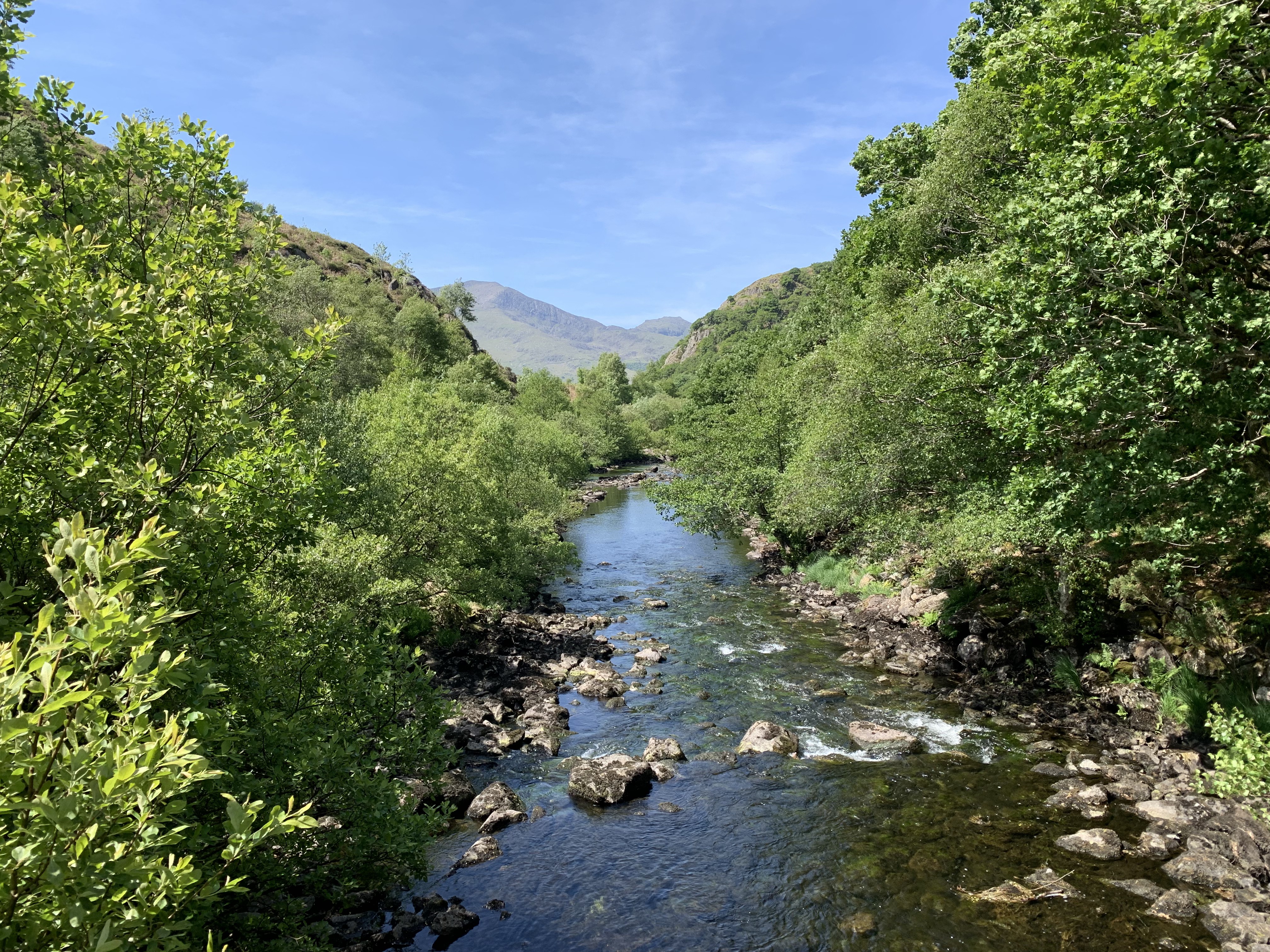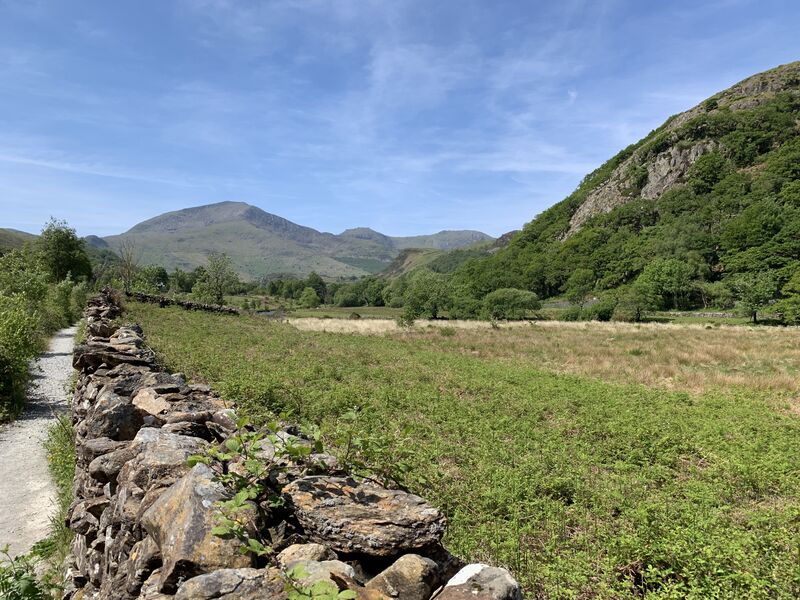 On the next day after breakfast, we got into another taxi with our bags and got out at the foot of a mountain in the Snowdonia park, and our bags traveled on to the next inn in Llanberis.