Back in May 2023 we met my parents in Birmingham, England and took a train to Wales for a lot of exploring on foot. We stayed in 3 different little towns at inns, with some transport between them on foot and some via taxi. This is Part 3 — Llanberis and departure. See Parts 1 and 2 if you like.
See the full set of pictures here.
Llanberis and Departure
Snowdonia trails into LLanberis
Our taxi dropped us off at the foot of a trail heading up the side of a mountain and carried our bags onward to our room in Llanberis.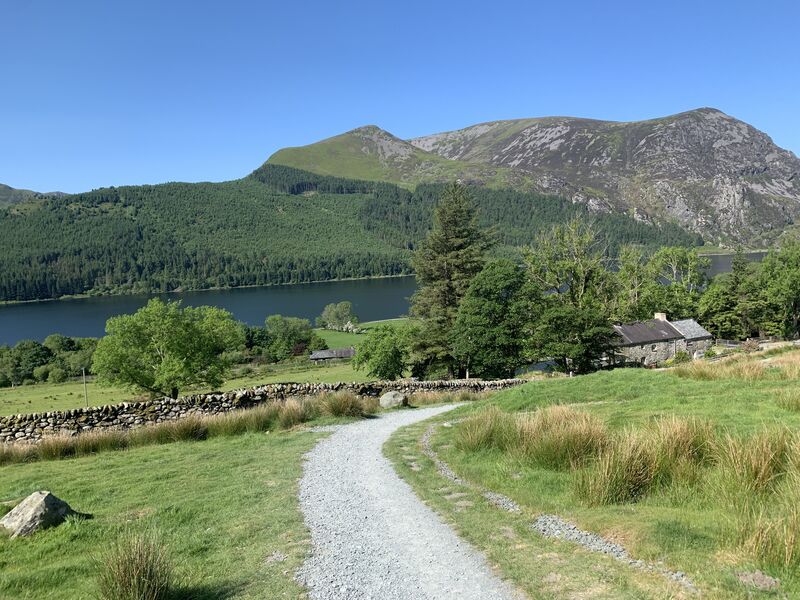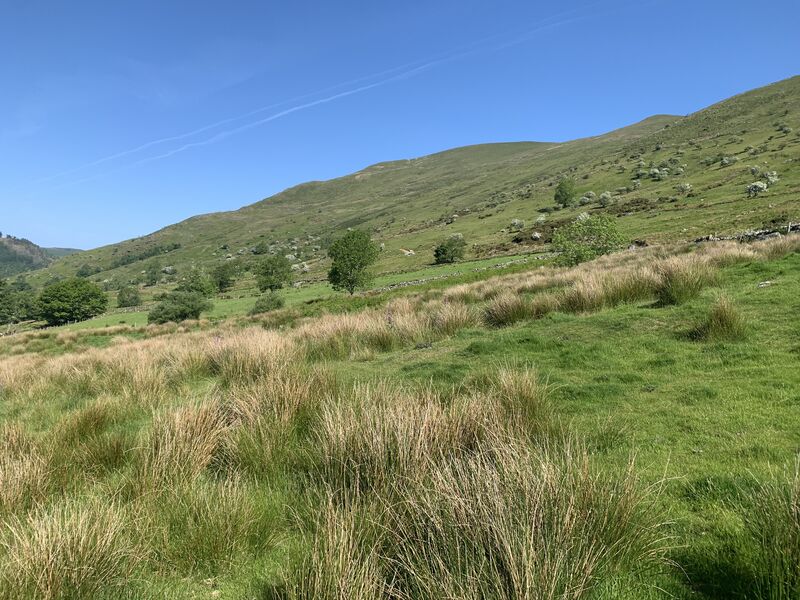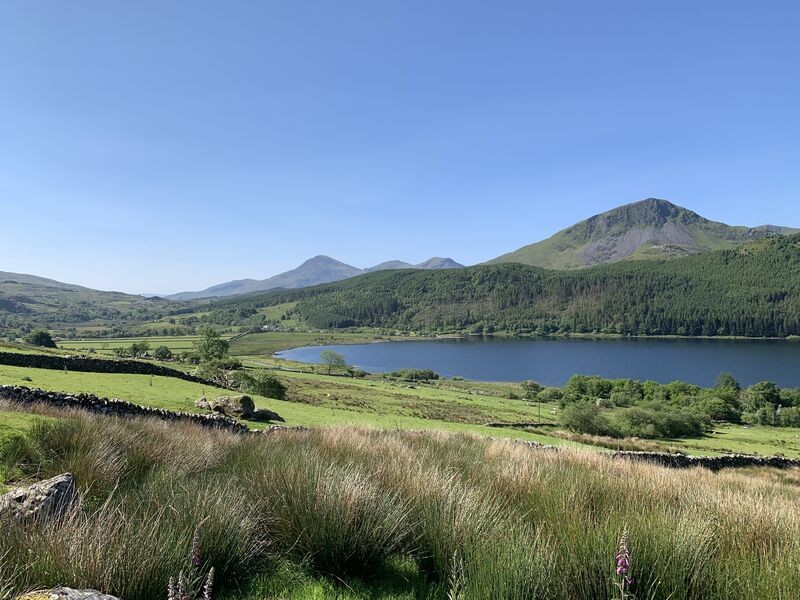 It was quite warm — even the sheep were seeking shelter from the sun.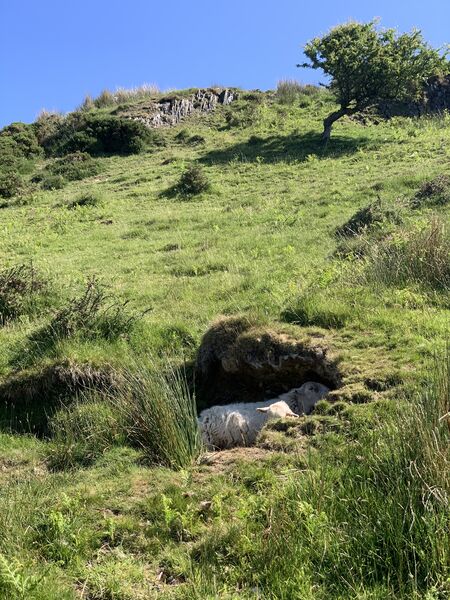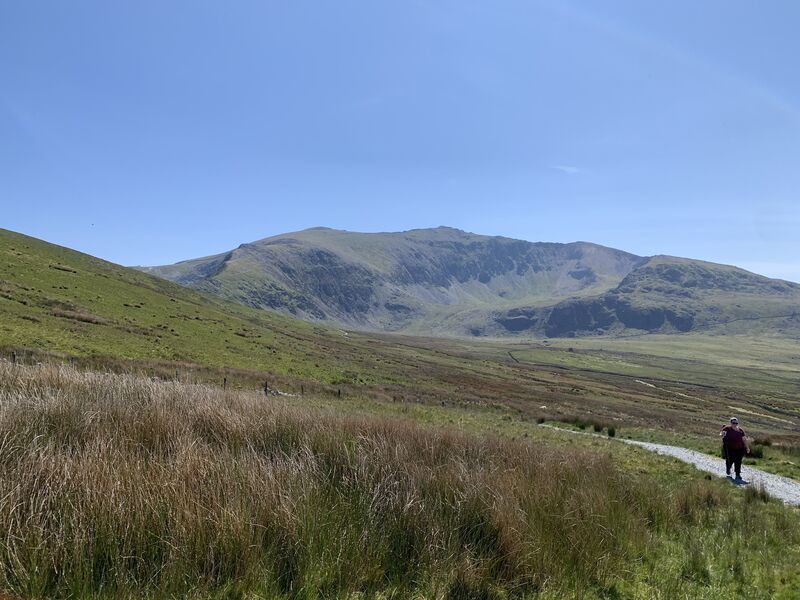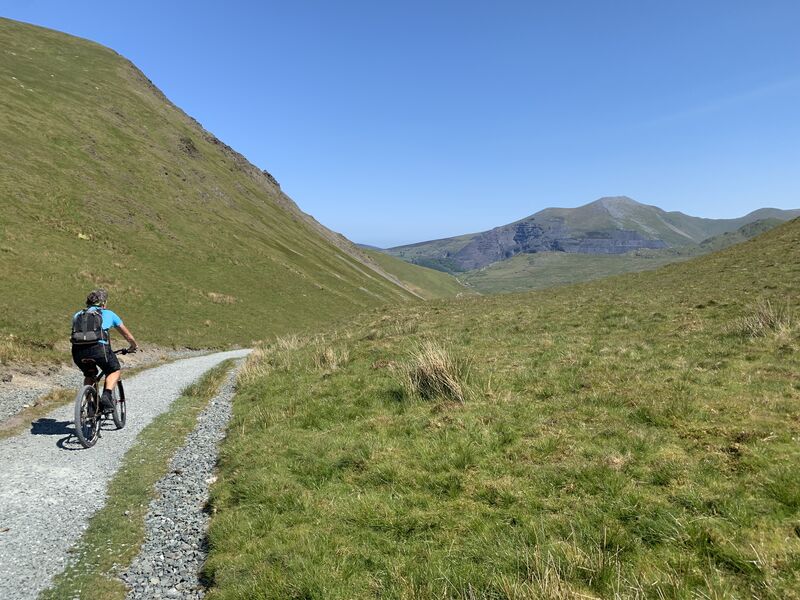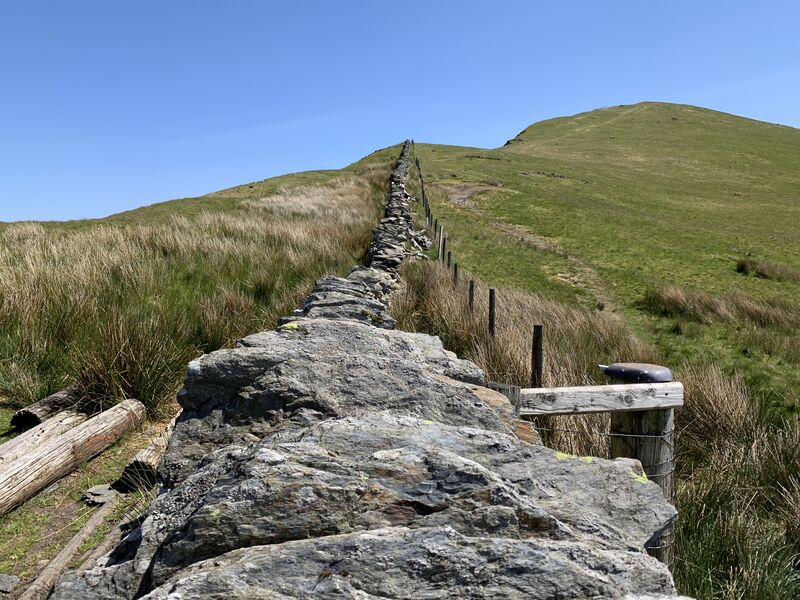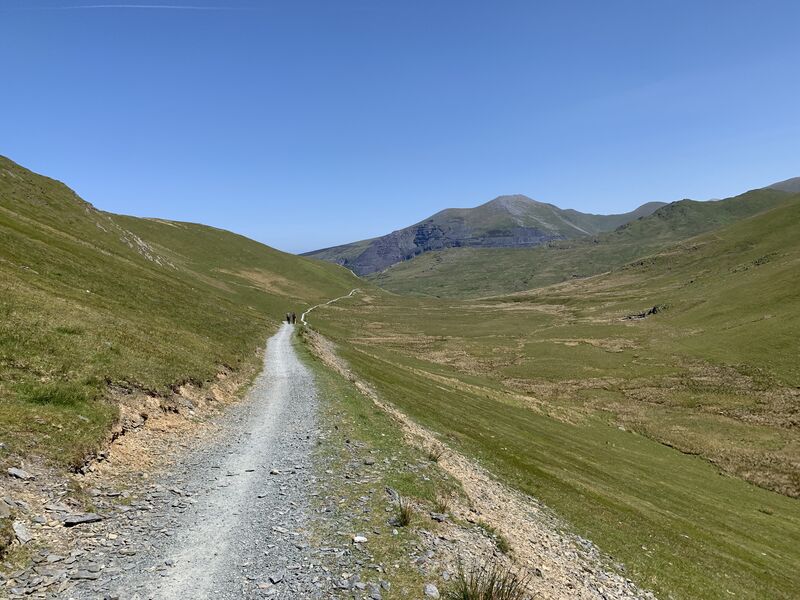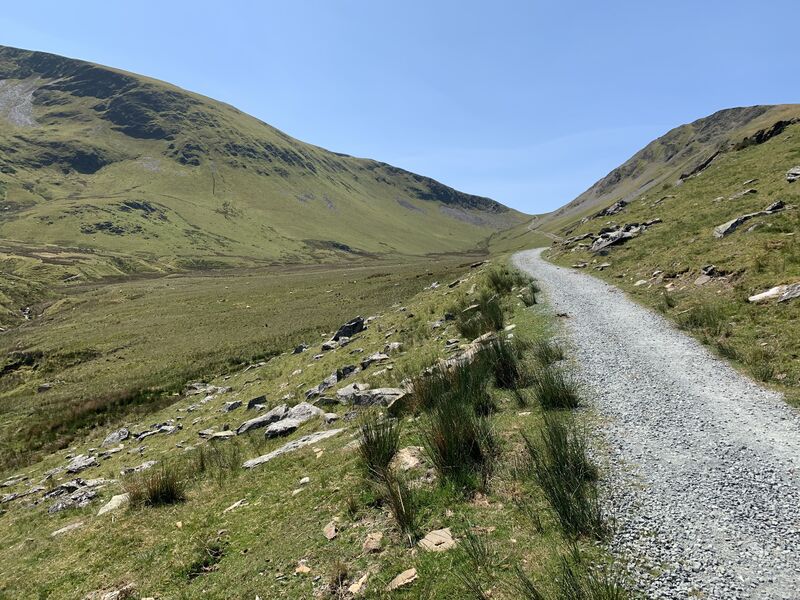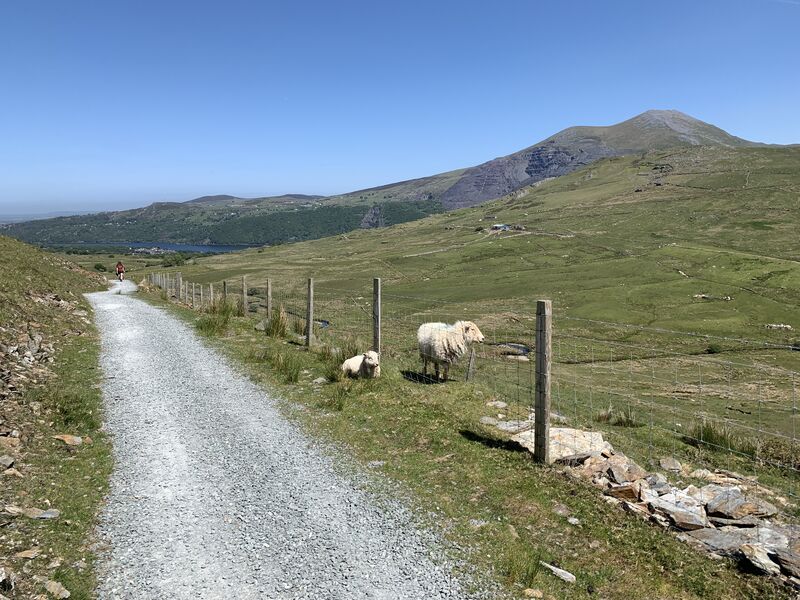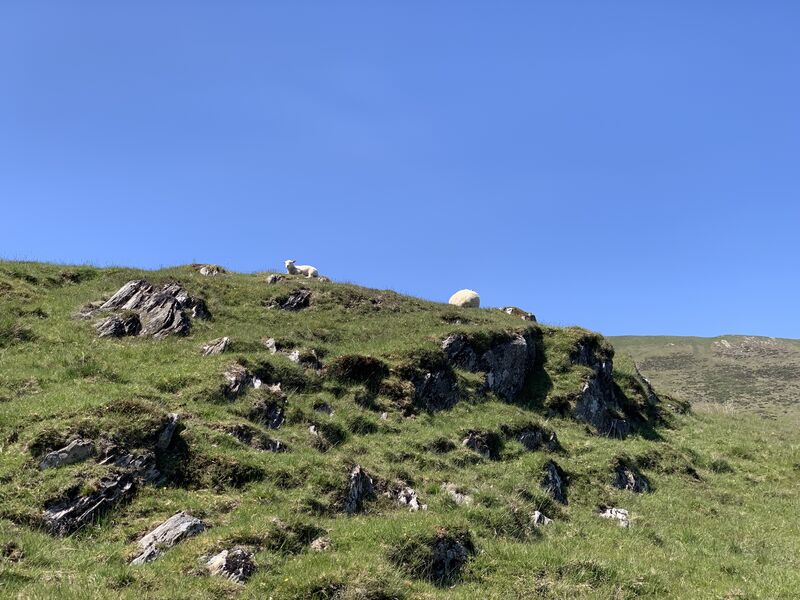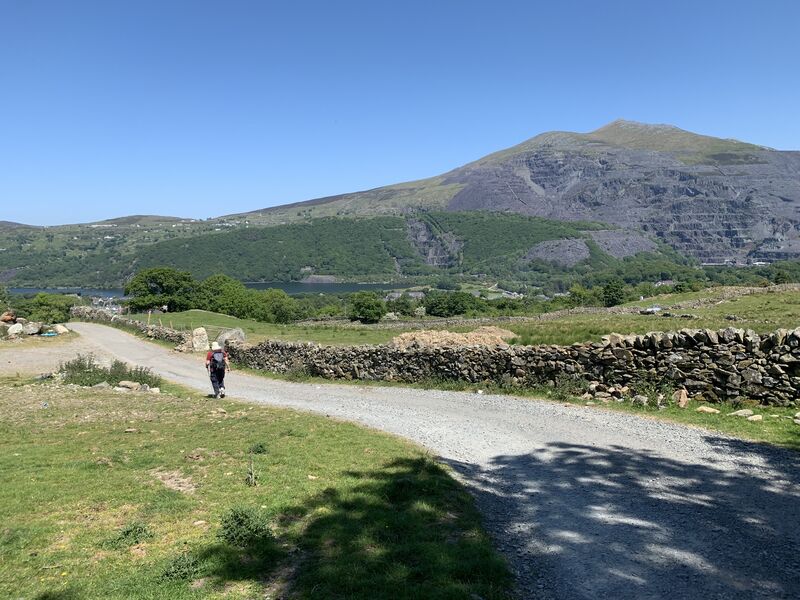 Around the lake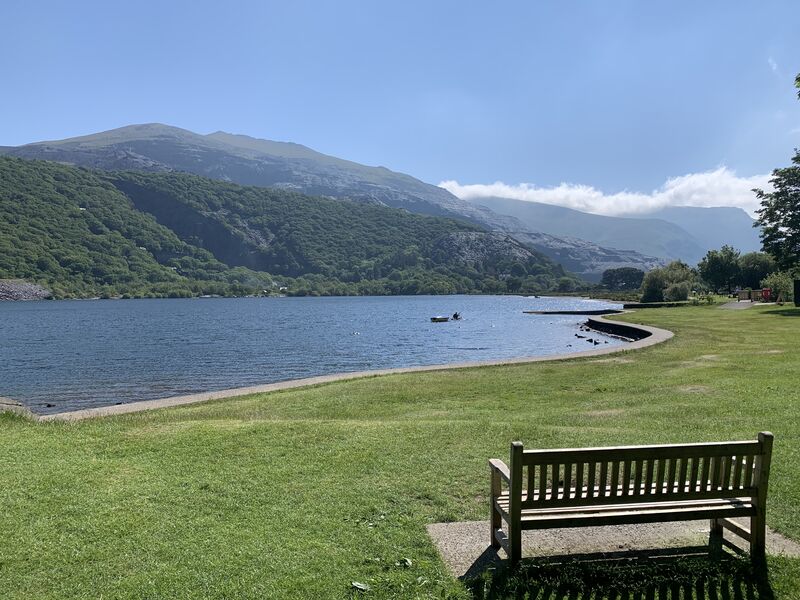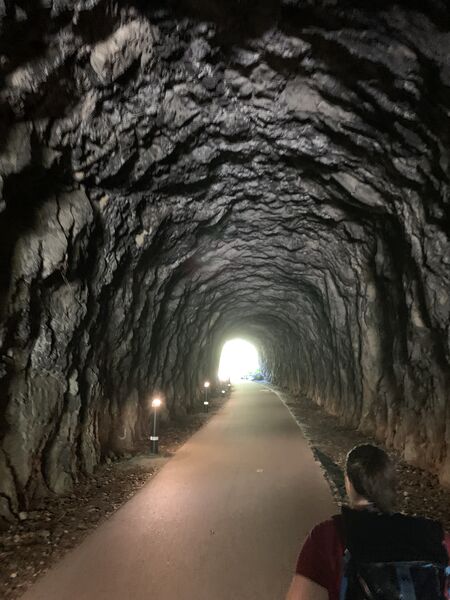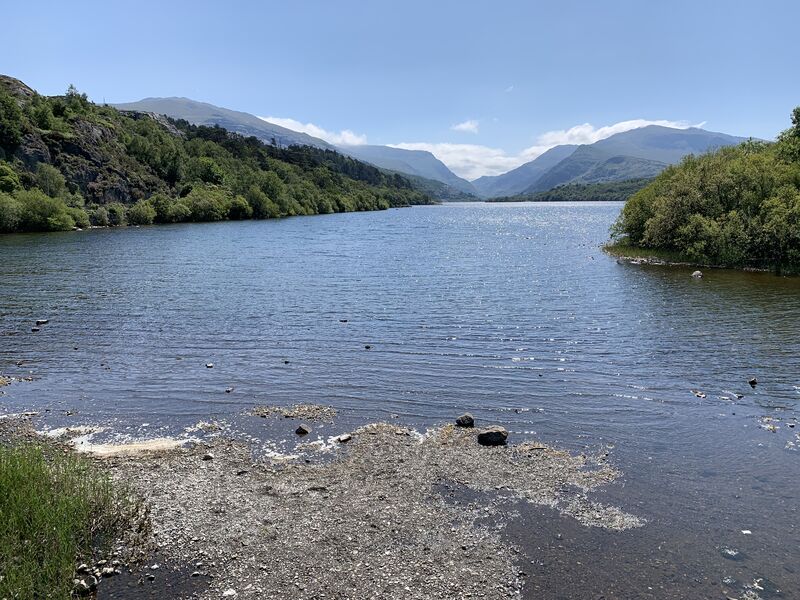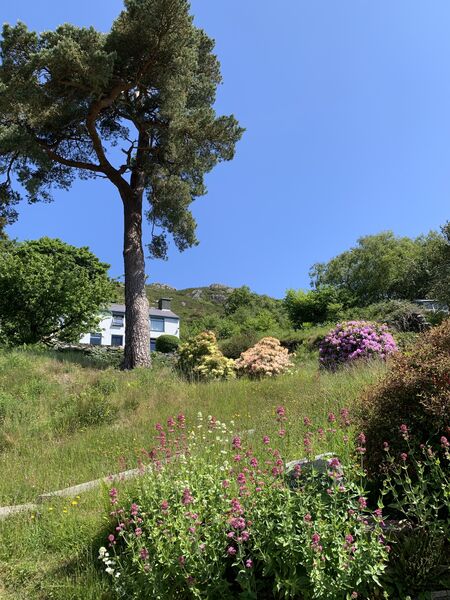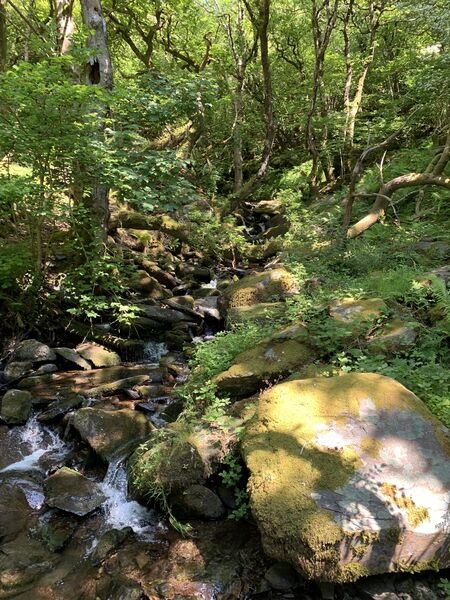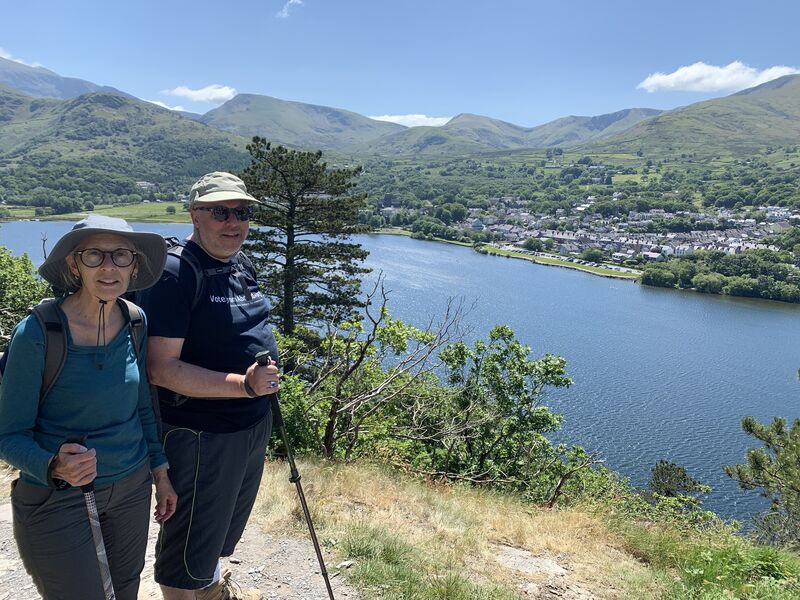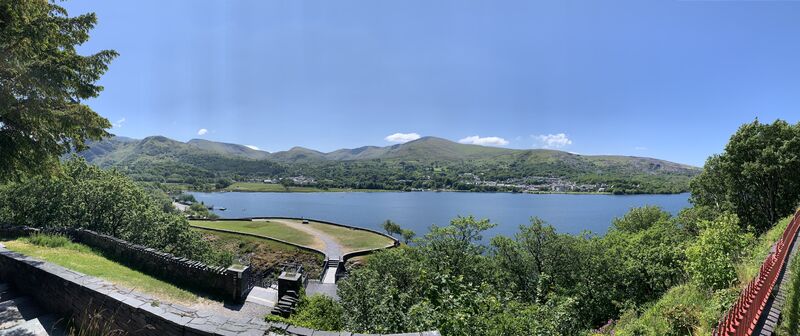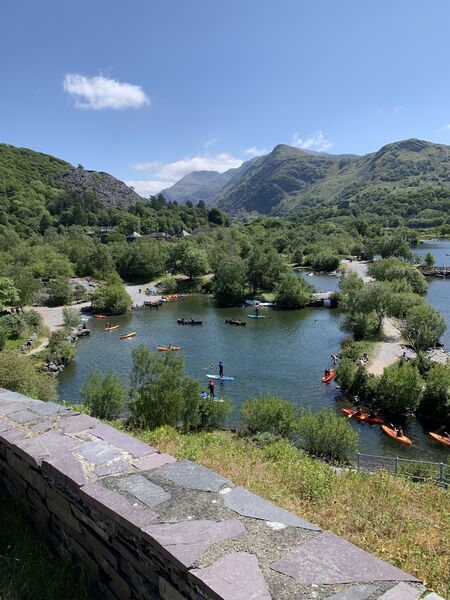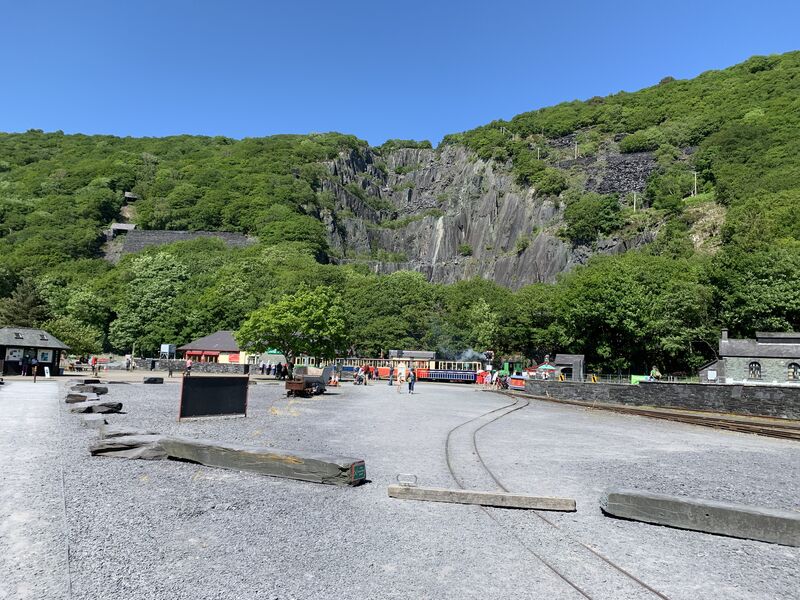 ---
That was the end of the active part of the trip; from Llanberis we took a taxi to Bangor Station, and caught a train to Birmingham airport. We overnighted in a hotel near the airport and flew out the next morning.
Final Thoughts
We like the idea of getting ourselves from place to place in general, with our bags moving via car — but there definitely is some calibration necessary for
route instructions; signage and landmarks in the woods can be very unreliable, so next time I'd rely more on GPX downloads to follow
intensity / difficulty levels; we upped our on-foot activity prior to the trip, but it was not enough
weather (we got very lucky in that it never rained once on us, but it was also quite hot at times)