This story starts back in 2018 or 2019. We planned a road trip through France, meeting up with a pal stationed with the military in Belgium, and our travel agent (ahem, Sarah) had it all worked out. Then, you know what happened in early 2020. That put everything on hold. By the time we were ready to give this trip another shot, our Brussels buddy was long gone, back to the USA. So we redesigned the trip, but the concept was similar.
Full set of pics at: https://france-aug-2023.cliff.omg.lol/
This is Part 1 — our arrival in Alsace.
This map shows our as-the-crow-flies route, starting in Regensburg in the Northeast, and continuing clockwise. (Note that this is one of those Dalí melting clocks folded over.)
Itinerary at the outset
drive from Regensburg to Colmar, overnight in Beblenheim
drive from Beblenheim to the Ardèche, stay a few nights with friends who offered to put us up there
continue to Toulouse for three nights and do a side trip to Carcassonne
press on to Bordeaux, explore the museums and the coast
big drive to Épernay, overnighting there on the way back to Regensburg
What really happened
Number 2 got cancelled due to some unforeseen medical stuff on the part of our hosts. Instead, Sarah scrambled and got us accommodations in a weird old farmhouse outside of Manduel, a tiny town outside of Nîmes.
Numbers 3 and 4 above got drastically downsized by the heat. In Manduel the wind was so constant that the heat was made pretty much tolerable.
That all changed in Toulouse. We had to adopt a siesta lifestyle.
In Bordeaux, we attempted a spontaneous visit to Arcachon, hoping to, I dunno, park somewhere and take a walk on a boardwalk or something, but it was STILL HOT and parking was absolutely BUPKIS. So we gave up and drove back to Pessac (where our Ferienwohnung was) and concentrated our remaining time in the area on activities using public transit.
Arrival in Alsace
There is a Steak-n-Shake in the rest stop Aire de Haut-Kœnigsbourg. We had a couple of shakes. They were great. They have more locations in France. This might not be a good thing to know.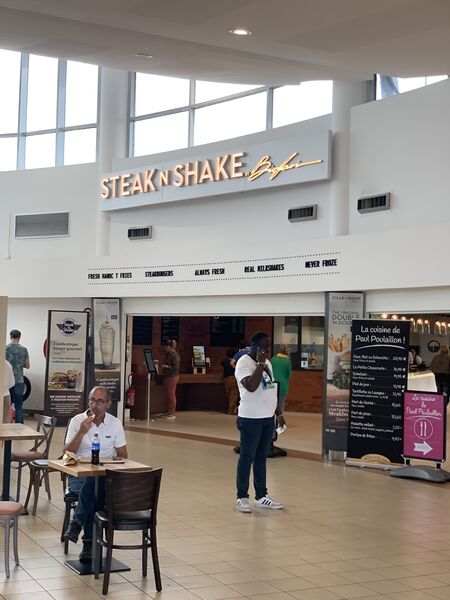 Beblenheim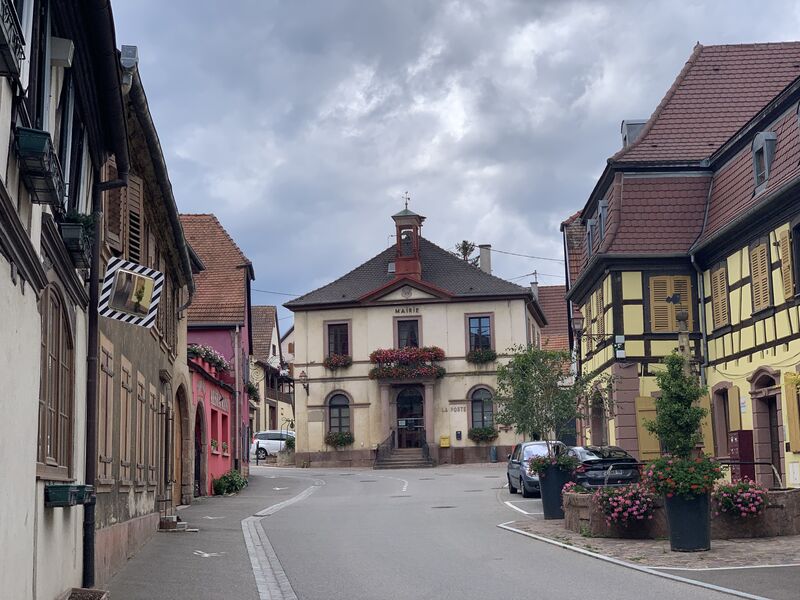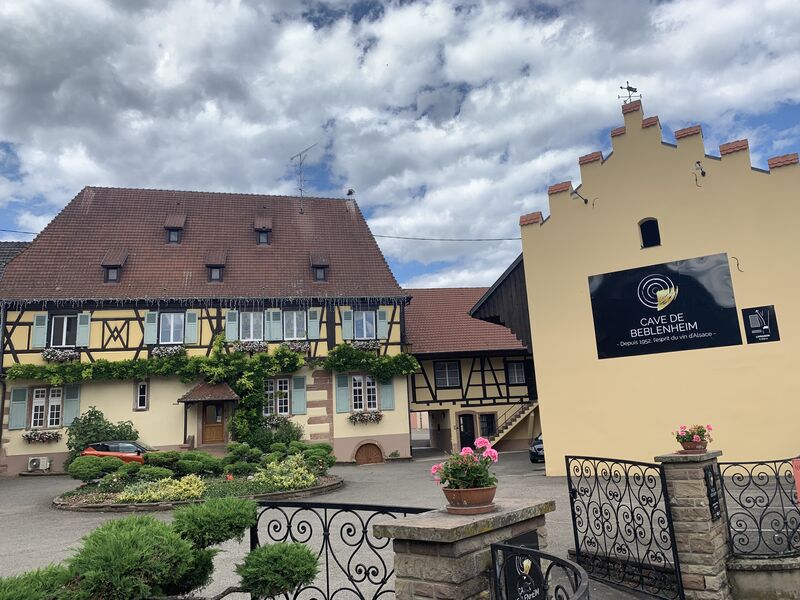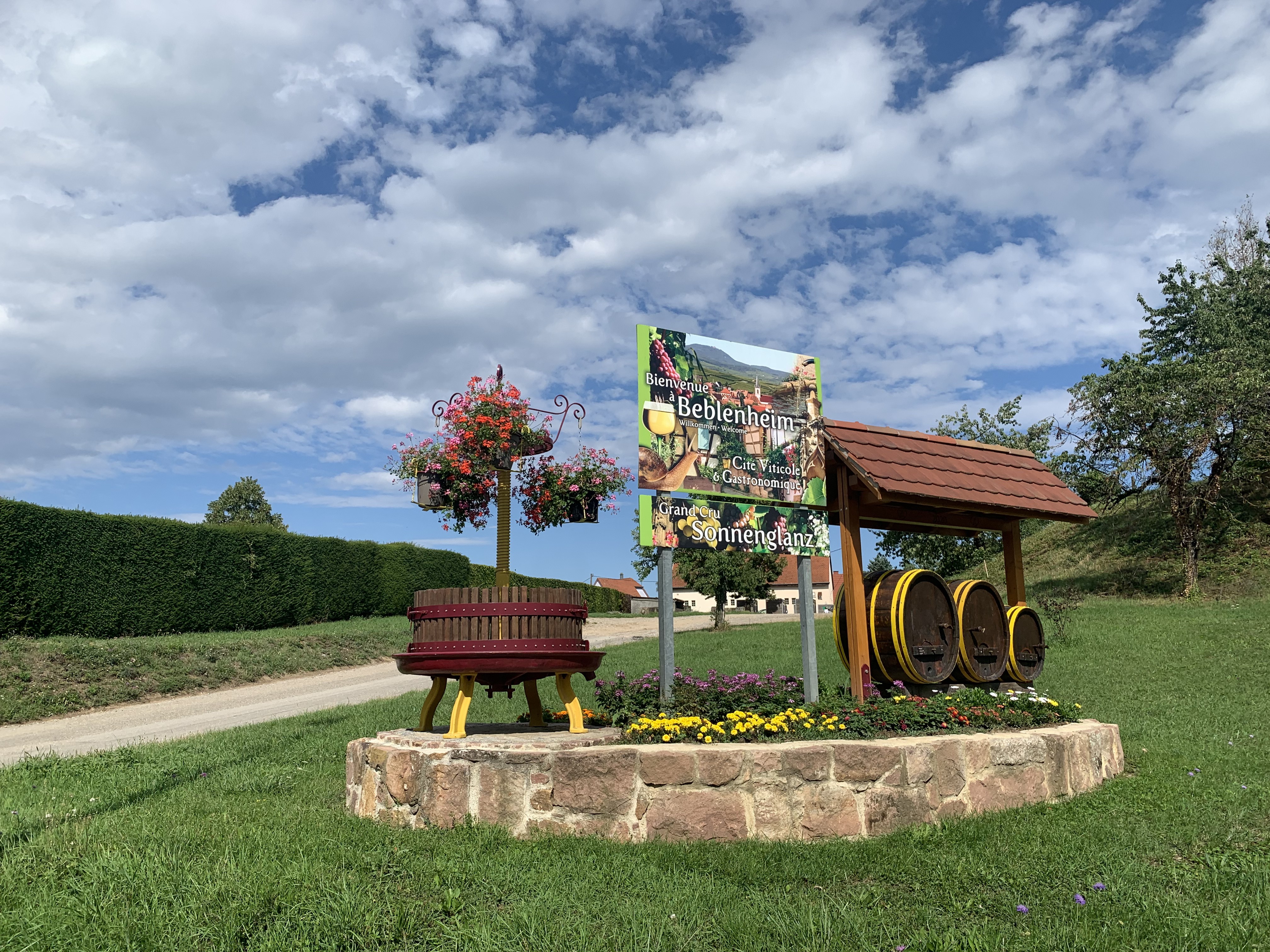 We stayed in an inn with a Flammkuchen restaurant baked right in since 1569. The room was adorable and the bathroom surprisingly modern and generous.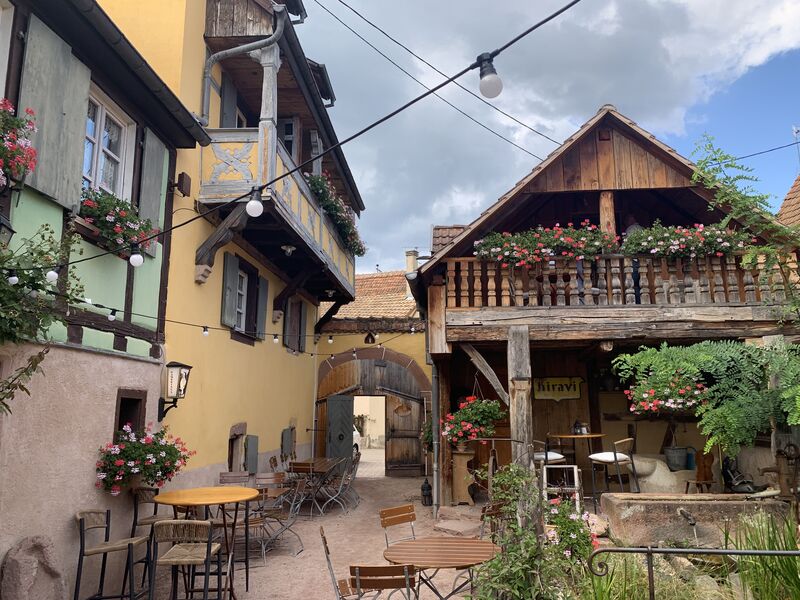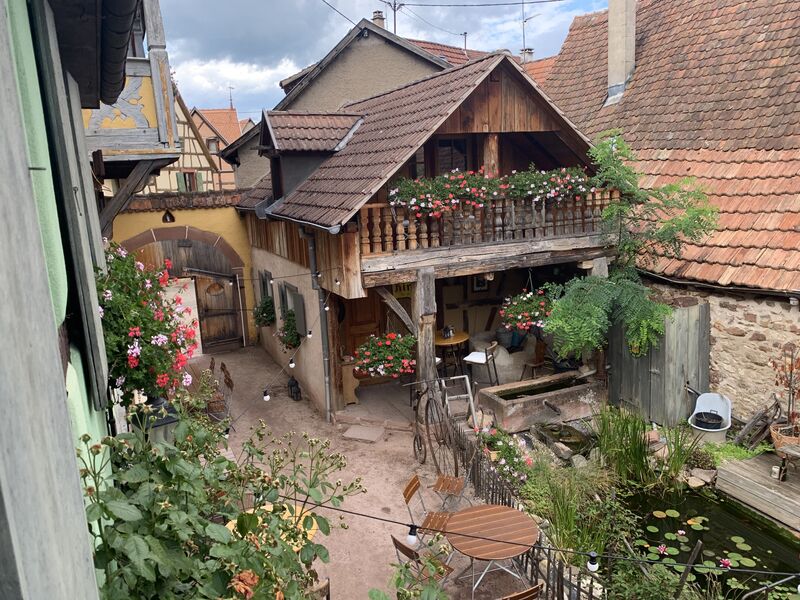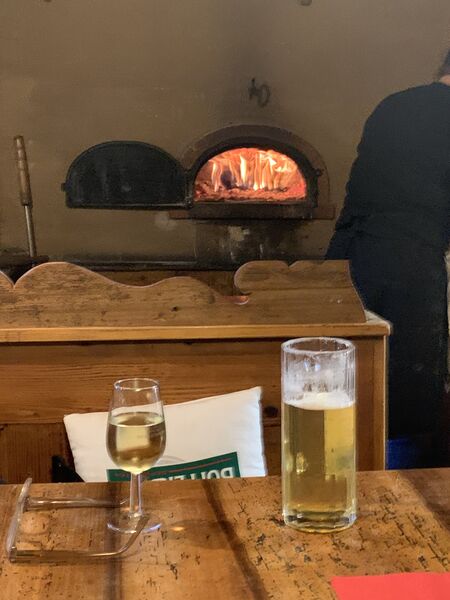 The next morning we started our drive to Manduel.